Home Heating Oil Service Area
Heating oil (No. 2) is more cost effective for heating your home as it burns 400 degrees faster than electricity or gas therefore heating your home more quickly using less fuel. It is also more precise at keeping your home at a consistant temperature.
A major advantage of using oil to heat your home is that it burns clean and produces less particulate emissions that cause air pollution.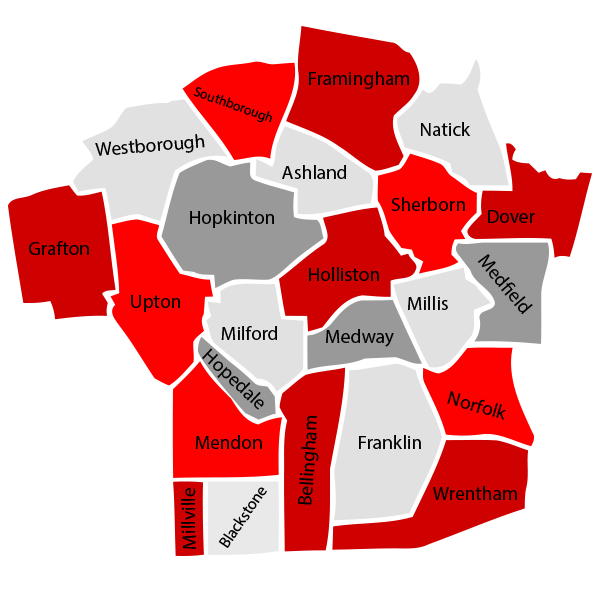 Our Service Area: